Live Streaming
Live streaming is the delivery of video content in real-time over the internet similar to television over the airwaves.
Live internet streaming requires a form of source media (e.g. a video camera, an audio interface, screen capture software), an encoder to digitize the content, a media publisher, and a content delivery network to distribute and deliver the content.
Live streaming does not need to be recorded at the origination point, although we always do record in high quality for your use after the event.
Streaming lets us all sit in the front row from wherever we are in the world.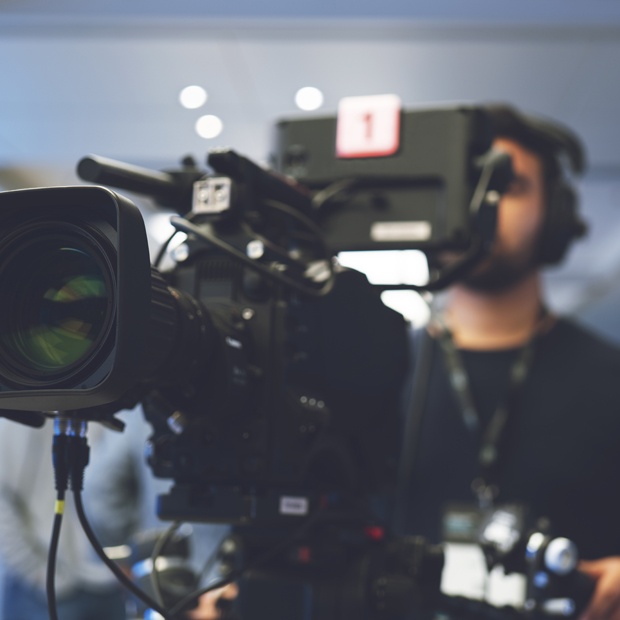 We provide single or multi camera streaming for any event.
From single presenters to company AGMs. Weddings, funerals, sporting events or conferences.
We go live!