Ian Lumsden is a highly experienced Director & Videographer. He has filmed & directed many high-end projects from TV commercials, corporate documentaries, live events, a stage play with Miriam Miriam Margolyes for the ABC & and IMAX film. He has been twice nominated for a Webby Award and received an International Award for "Best Use of Video or Moving Image on-line" in the 12 Annual Webby Awards in New York for the Real Sea Patrol.
We celebrate our accomplishments and raise the bar a little higher with each success.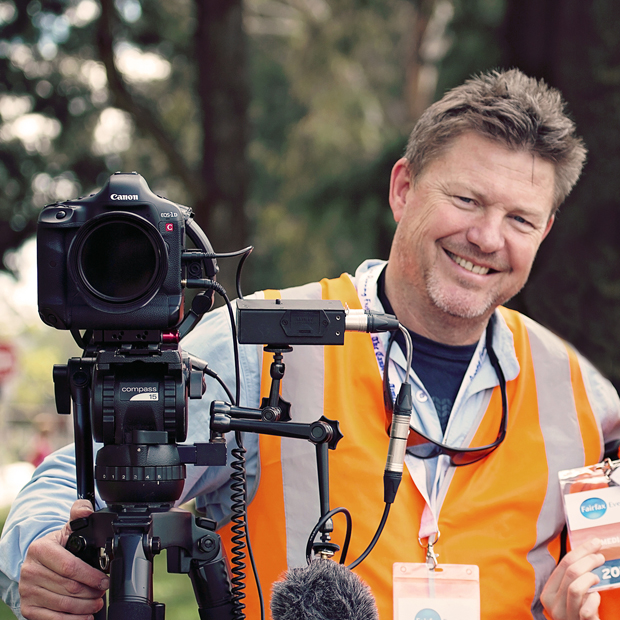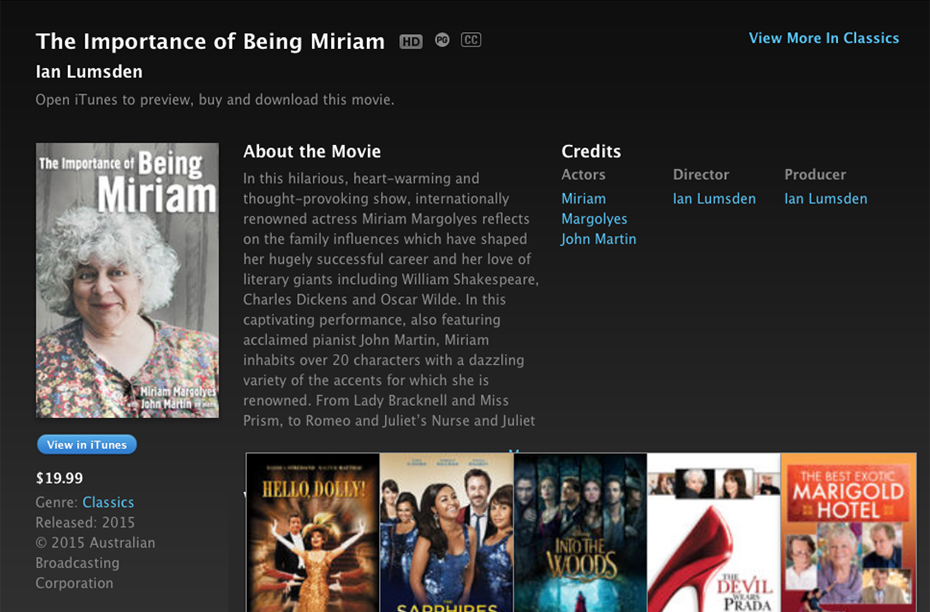 The Importance of Being Miriam
Director
Ian Lumsden
Client
Australian Broadcasting Corporation.