Conference Streaming
Conferences have become an important tool for businesses wishing to put themselves at a competitive advantage. Conference attendees benefit from networking with peers, potential clients and learn from the high quality speakers.
Gatecrasher Media has filmed conferences across a wide range of industries. We supply multiple cameras to capture the action as well as as cameras for breakout rooms & Vox pops.
We live stream at the same time if required and recently we have done virtual conferences and AGMs.
Please contact us about you next conference we'd love to be a part of it.
Alone we can do so little; together we can do so much.
Helen Keller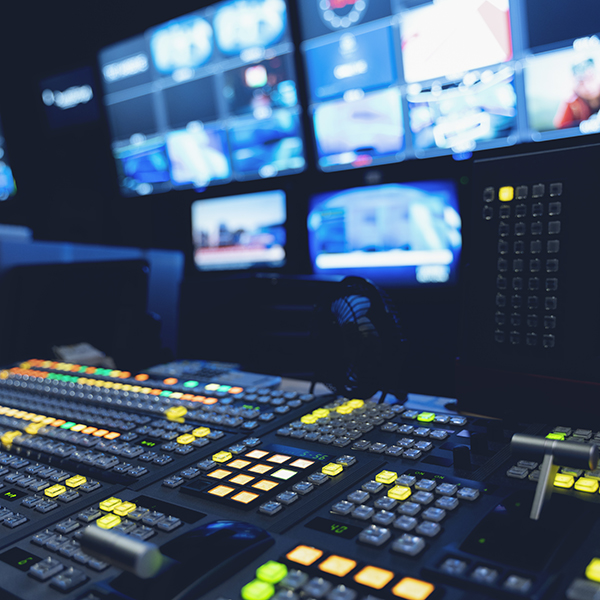 Coordination and Ticket Sales
We can coordinate the entire conference for you online so you can reach a global audience.