Gatecrasher Media is a video & photography production company. We provide professional video and photography services. We are also a leading live streaming & video recording service for conferences and events both large & small.

read more
We love to get a fresh start into the day.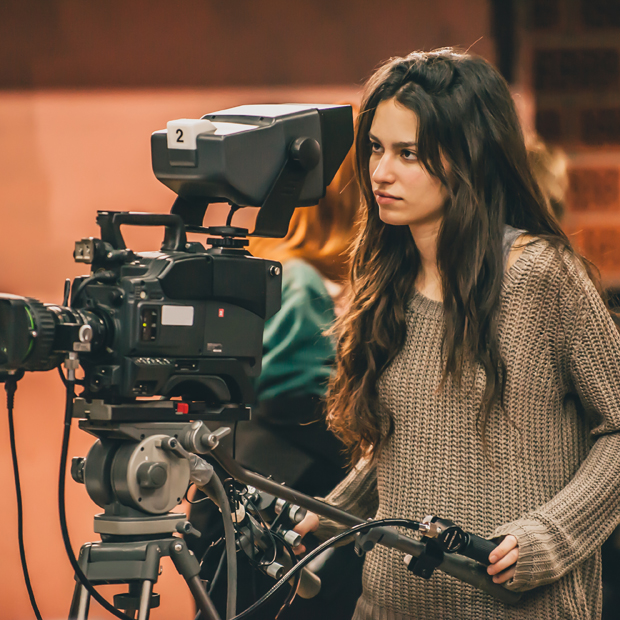 Video Production
We are a media agency that specialises in video production. Why video? Because video is more compelling, more engaging and ultimately more persuasive than any other form of media.
Videography
Cinematography
We film your project with the latest professional cinema camera's and lights.
Live Streaming
We are we are experts at turning your event into a fishished masterpiece.
+61 (0) 401 231 334
Event Live Streaming
Streaming delivers maximum audience engagement and shares your event to audiences on any device.
more
Photography
As a commercial photographer I shoot people, products and places for advertising, the web and editorial assignments.
view details
We are regarded as industry experts in stunning video productions and website solutions, focused on delivering unsurpassed designs.
read more